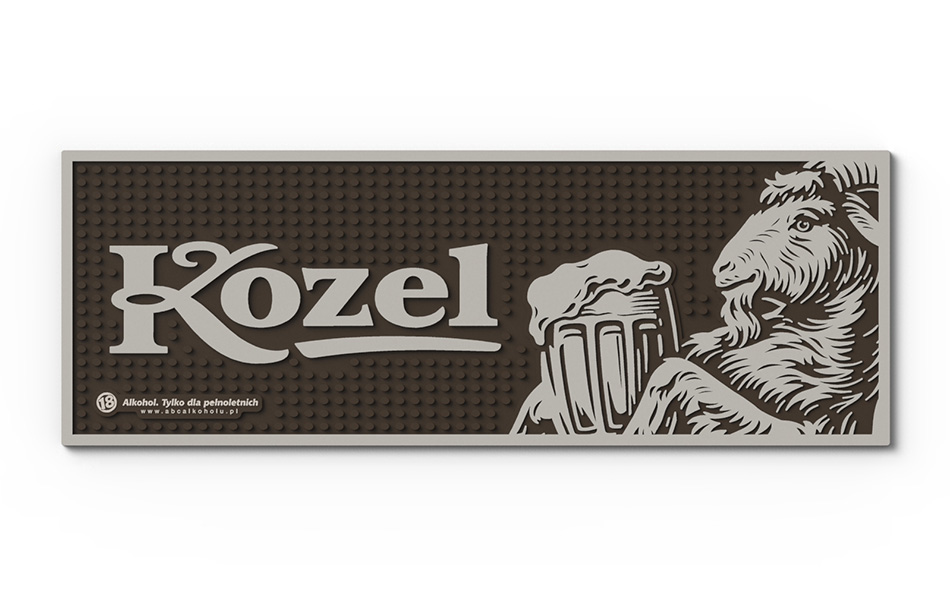 Lema3D at Brewing Trade Fairs
Between 12th and 14th November, you will be able to meet us in Nuremberg at the Brau Bievale 2019 Brewing Trade Fairs! Advertising gadgets for the brewing industry are a significant part of our offer. Hence we decided to present them at the fairs. For many years we have been producing bar mats with logos of beer and other alcoholic beverages producers. Our clients are both local breweries and global companies. Now we are aiming at enlarging our customer base.
Visit our stand at the Fairs and check out not only our sensational bar mats, but also our keyrings and coasters which also play an important part in promoting brewing companies. See you there!